What's your favourite photo?
9/19/21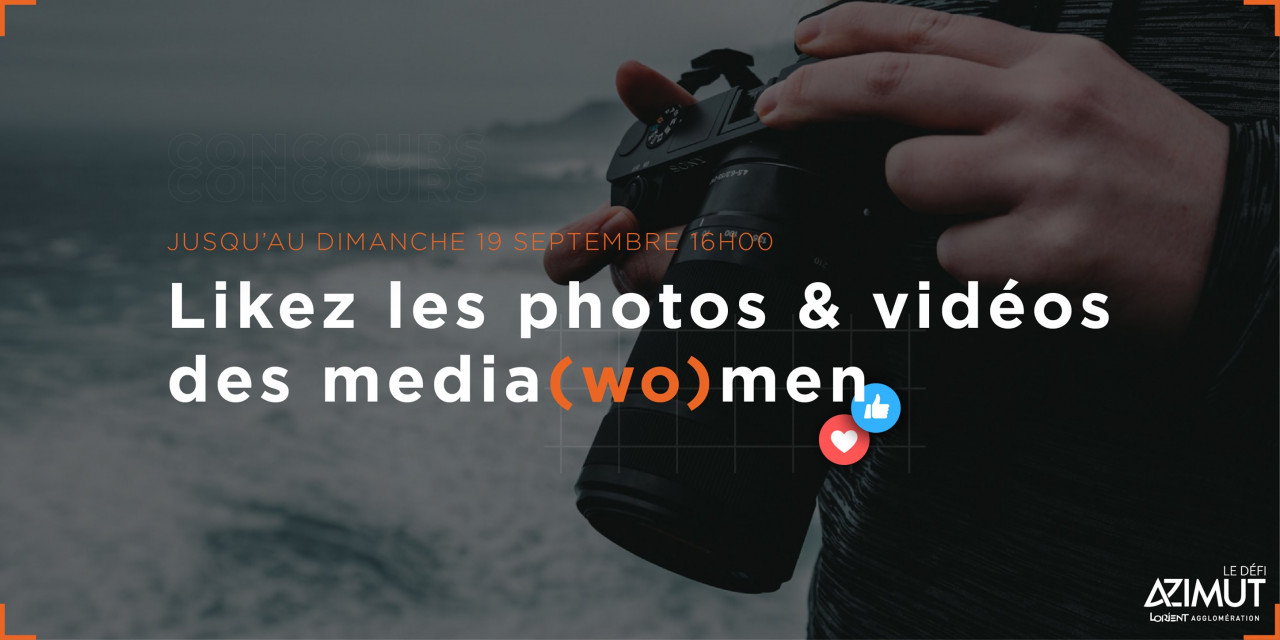 This edition of the Défi Azimut-Lorient Agglomération has once again produced some superb images, particularly on board, thanks to the men and women who took on the role of reporters for the 48 hours of ocean racing.
Like every year, it's time for the photo contest to elect the public's favourite image.
To vote, check out all the photos in the Facebook album below, and 'like' the one you like best!
VOTE NOW