The Ocean Race Mode within Le Défi Azimut
8/2/22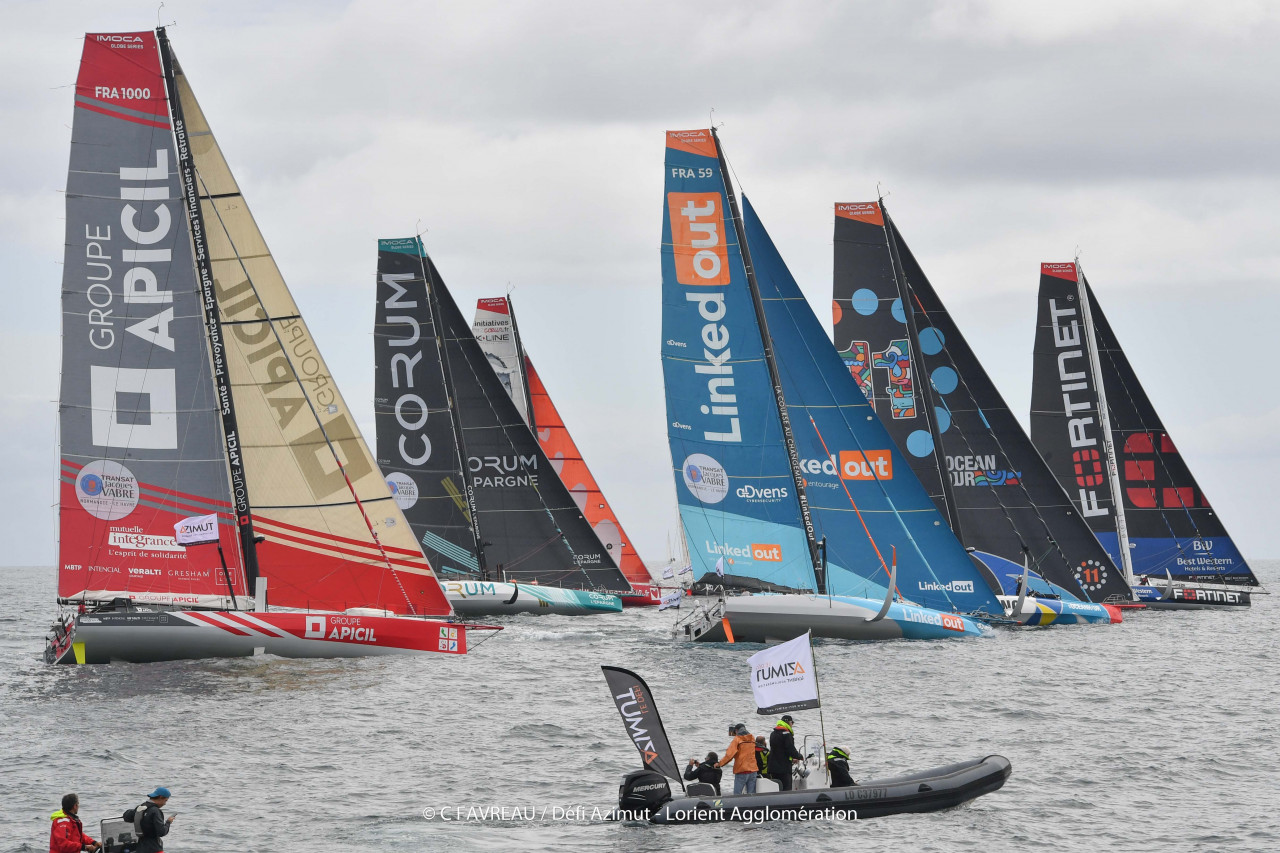 Every year, the Défi Azimut boasts a plethora of new features to guarantee a showstopping spectacle both on land and at sea!
Last year, the event formed part of the IMOCA Globe Series World Championship, and today it also counts towards the mile tally required to qualify for the Vendée Globe 2024.
Over the years, the Défi Azimut - Lorient Agglomération has become a reference event in the sporting calendar, boasting a high-calibre line-up of exceptional sailors. Among the 80 skippers who are regulars at the Défi are no fewer than 6 Vendée Globe winners, 8 Route du Rhum winners, 24 Transat Jacques Vabre winners and 12 Solitaire du Figaro winners, no less!
Widely recognised within the sailing discipline, with an international openness that knows no bounds, the time is ripe to introduce a major new feature to the event. As such, the Défi Azimut - Lorient Agglomération will this year serve as The Ocean Race warm-up!
Four crews are already signed up for this very special element known as 'The Ocean Race' mode, which will be contested during the 48H Azimut. The crews will comprise 4 sailors, including one woman, and they too will be accompanied by an on-board reporter (OBR).
The Défi Azimut enjoys a choice location, at Lorient La Base, the leading offshore racing hub, which makes it possible to gather together all the protagonists at the heart of a dynamic and specialised ecosystem. As such, the national and international appeal of both the event and the region are entirely justified. 
You can follow the race via the cartography and via Virtual Regatta!